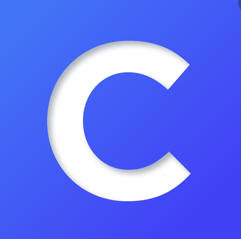 We are using Clever SSO to access the sites we have subscriptions for. If you are a CHA student please click on the blue button and log in with your @chestnuthillcademy.com username and password.
Email support@chestnuthillacademy.com if you need help. You can add the Clever Browser extension as well. Click here for details.
The links on this site are for sites we use without a subscription.
Many of the activities require Adobe Flash which is no longer supported so we will be removing these links.
Our aim in teaching technology is to provide the children with a comprehensive introduction to a broad range of computer based activities. The skills they learn will be useful across the school curriculum and beyond.
These skills will include computer mechanics, keyboarding, word processing, electronic presentation, digital imaging, desktop publishing, coding, website design, networking, 3D design and printing, internet research and digital citizenship. Our aim is to make this an entertaining and creative experience as well as an educational one.
All of the games and activities linked to here are on the internet. Students are only allowed to play the game that is directly linked to. If you do not have adequate parental controls installed, you should not let your children play on the internet without supervision!
The Resources section is for teachers and parents. Let me know if you have resources to share.
Please feel free to email support@chestnuthillacademy.com if you have any questions.
"Using technology to create, communicate, educate and entertain" © Sarah Morlidge